Max Card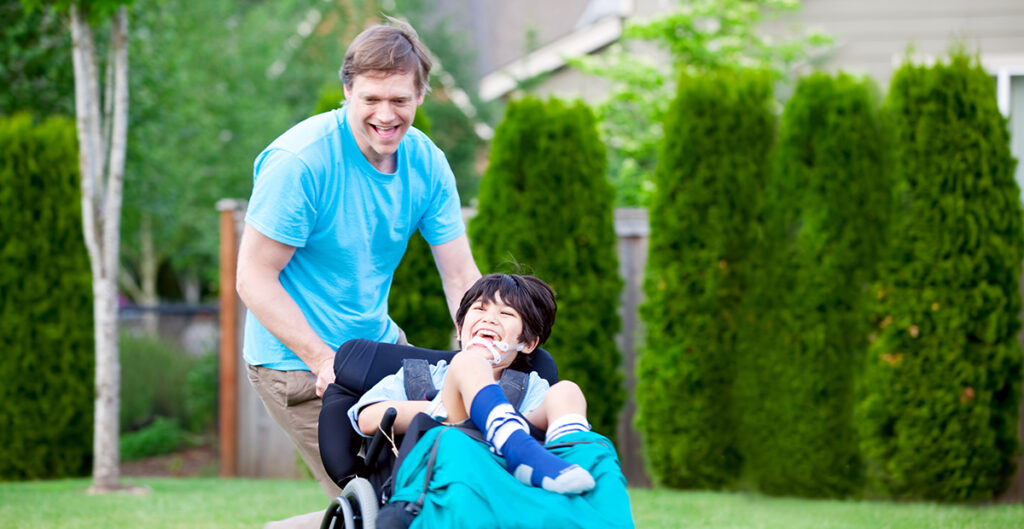 Max Card is a discount card for SEND children. It can be used at venues across the UK to get free or discounted admission. In Oxfordshire, Max Card is run in partnership between Carers Oxfordshire and the Oxfordshire Children, Education and Families Directorate.
It can be used in some of the UK's top attractions including Legoland Windsor, Thorpe Park, Madame Tussauds London, and the Sealife Aquarium in London.
Local attractions that take part in Oxfordshire include The Story Museum in Oxford, Snakes and Ladders in Abingdon, Millets Farm Falconry Centre in Frilford, The River and Rowing Museum in Henley, Ariel extreme in Milton Keynes and Bicester Bowl.
The discount offered varies between venues. For example, some give a free ticket to carers, while others offer one child free per full-paying adult.
To see the full list of venues that take part and details of their discounts visit www.mymaxcard.co.uk
The card is the property of the child; the child must therefore be present to use it. Venues reserve the right to ask for proof of identity upon presentation of the card.
Applications
A child/young person will qualify for the card if they live in Oxfordshire, have a disability or additional needs, and are aged 0-25 years. The card is registered to the child and an adult must activate it. It is valid for two years.
To apply complete the Max Card application form online which will be sent to Carers Oxfordshire. You will need to supply the child's full name, date of birth, school name, condition, and the parent/guardians' contact details.
If you have any questions or are unable to apply online email michelleevans@carersoxfordshire.org.uk